Do you need to configure a hourly schedule for your Modules?
Access the Modules panel from the Dashboard.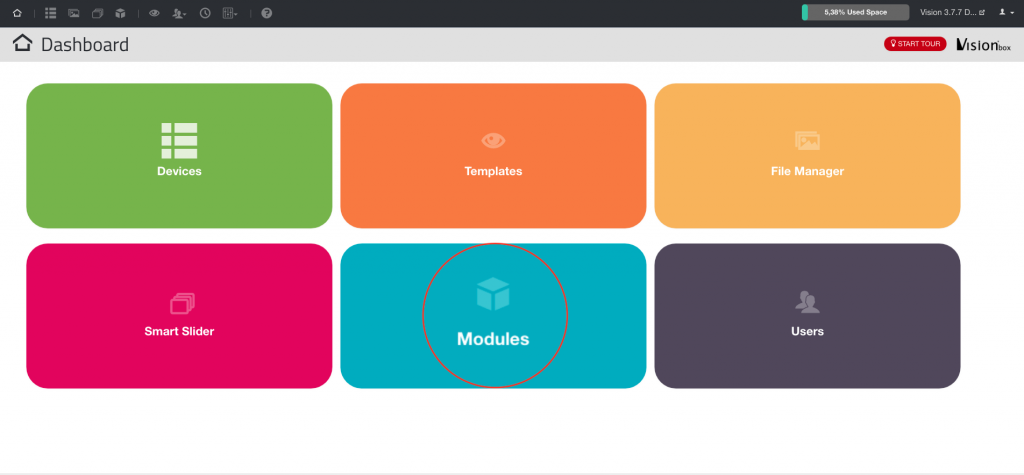 Select the Module you are interested in programming, then click on the Assignment button.

Select Devices to which the module will be associated. If you want to associate the Module with all Devices leave the button on Ignore.

If you want to differentiate the association of the Module with different Devices click on Include and select the desired Devices.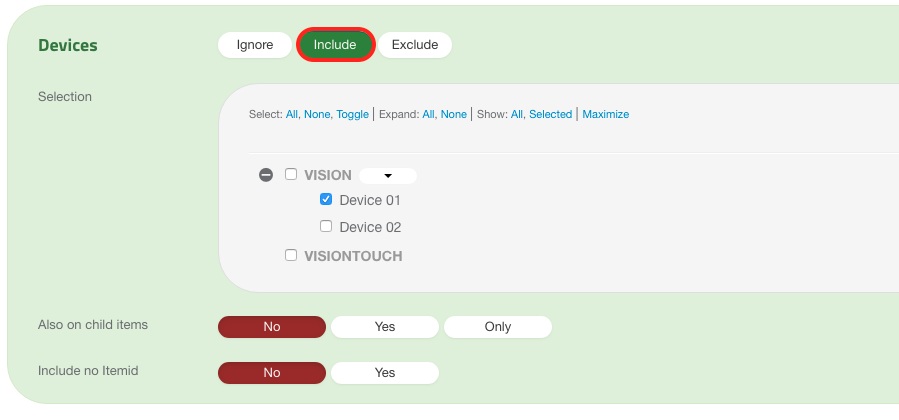 On the contrary, the Exclude function allows you to work with the reverse logic: that is all Devices except the selected one.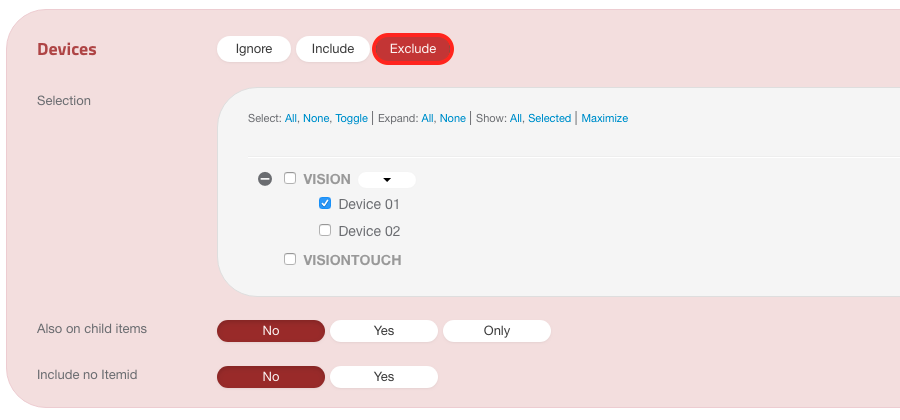 Once you have chosen Devices to which you want to associate your Module, you can configure a time schedule to make the Module appear only for: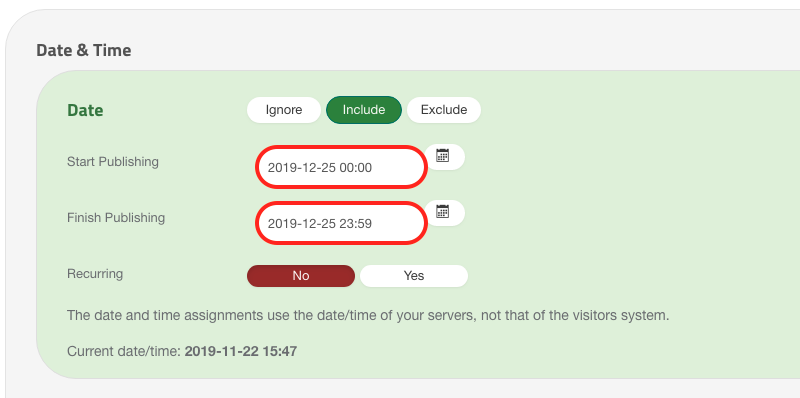 Certain months of the year

A time interval (e.g. only in the morning).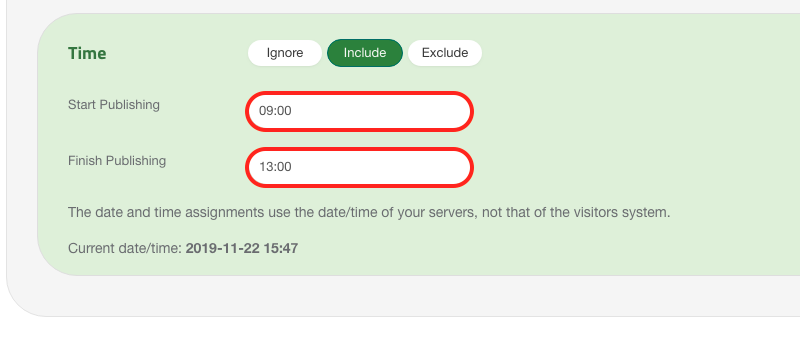 Once you have set the parameters you want, click on Save and Close and you're done!

You can check the correctness of your time schedule through the list view, calendar and timeline.