Do you have contents to upload at the last moment? Are there errors in the schedule you planned yesterday? Update your Device now!
Refresh is a button that allows you to send a manual update directly to the Device you are interested in updating. In this way you will be able to view any new content just loaded without having to wait for the automatic update.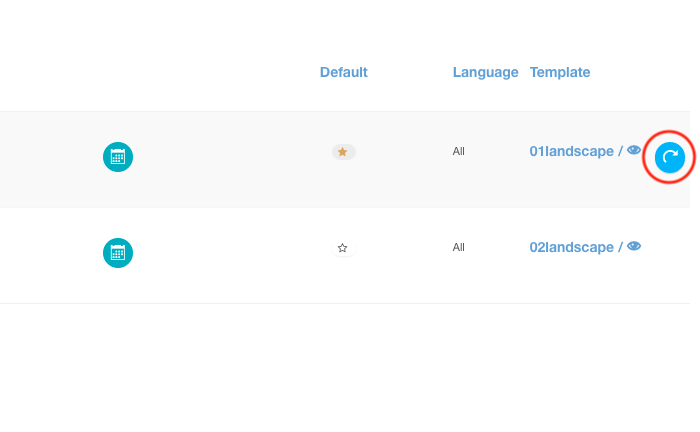 To complete the update, just press and hold the button for 3 seconds until the word Ok (1) appears on the button. A message will also be displayed confirming that the update has been completed: "Refresh successfully sent to the Device-01" (2).

Note: the Refresh button is not displayed for inactive Devices (red light). See Device Status.